Group Transportation in San Francisco
Hire Chauffeured Bus, Minibus, Vans & Coach in San Francisco, CA, United States.
San Francisco Group Transportation
In San Francisco, as well as in more than 350 cities in the world, DotTransfers is a guarantee of excellence in private bus rental transfers. Our experienced chauffeurs will ensure that you have a safe and comfortable bus transfer.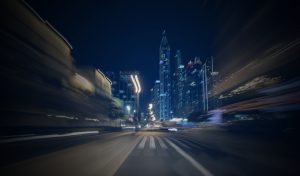 OUR SAN FRANCISCO GROUP TRANSPORTATION SERVICES
Our specialties are San Francisco Executive Bus Rental Service, San Francisco Ground Transportation, San Francisco Group Transportation, San Francisco Airport Transportation, and more.
We provide vans or minivans service to event planners, celebrities, executives and individuals. You will find the solution for your global transfers in only one place.
Hire the best private bus rental service for airport transfers in San Francisco International Airport (SFO) and all your ground transport services in San Francisco. Save time in booking your bus rides and make the best of your experience in the city of San Francisco.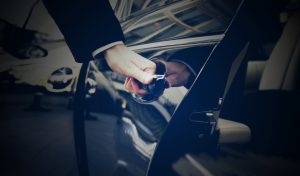 WHAT WE OFFER IN SAN FRANCISCO GROUP TRANSPORTATION SERVICES
Our fleet is available to serve all travel needs for your department. DotTransfers propose you a large choice of vehicles. We offer Bus to transport groups up to 50 people.
They are very popular for corporate staff transfers, social events, city tours and excursions. Minibus, ideal for airport transfers for a smaller corporate staff. Its interior space could transport groups of 7-10 people.
You can choose:
Vans or MiniVans, and excellent choice for group transfers up to 6 passengers with large windows and interior space.
For bigger events the fleet are bigger too so we have Coaches and Mini Coaches used for conveying big groups of passengers to social events and city tours on longer distance.
Or you can choose a Shuttle, comfortable combined with exceptional dynamic qualities, and an even better level of finish and comfort to transport "door-to-door".
So whether you're a group looking to charter directly, or an executive looking for an individual transfer, DotTransfers gives you the information you need to quickly find specific ground transportation types without the legwork, helping you save the most time.
Whether you are visiting the city for the very first time or dropping by for a business meeting, at DotTransfers we are ready to suit all yourtransport and logistics needs in San Francisco.