Planning a trip to Bilbao?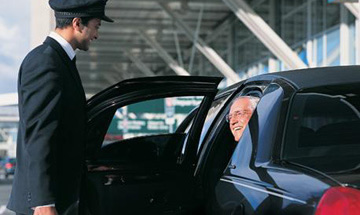 Often known locally as 'Botxo', the historic city of Bilbao, orBilbo in Basque, is situated on the northern side of Spain and is home to a legacy of old buildings, a fabulously rich culture, an impressive selection of restaurants and shops, and a vibrant nightlife to rival any city.
Bilbao's main tourist attractions include the Biblioteca Municipal de Bidebarrieta, Bilbao's Municipal Library, a historical building with a large collection of books, temporary exhibitions and Internet access; Estadio de Fútbol de San Mamés, a popular football stadium in the suburbs of Bilbao, with a capacity of around 40,000 spectators; Mercado Antiguo Lavadero, Bilbao's 'Old Market', which is held in a historic laundry house, with a superb selection of regional shops nearby; the Palacio de Congresos y de la Música, a notable Music and Conference Centre, hosting regular concerts, ballets, operas and other performances; and Plaza Circular, a prominent part of Bilbao, surrounded by a mixture of buildings, including the city's highest skyscraper.
Bilbao Airport (BIO) is the main airport in the Spanish city and connects Bilbao to a number of local and international destinations.
---
BIO Bilbao Airport Transfers: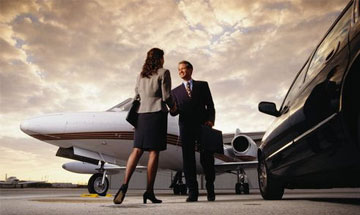 Hire the best private car service for airport transfers in Bilbao Airport (BIO) and all your ground transport services in Bilbao.
Save time in booking your rides and make the best of your experience in the city of Bilbao. Manage all your transfer services from a single place.  Sit back and enjoy the view: DotTransfers will take care of the rest.