Planning a trip to Amsterdam?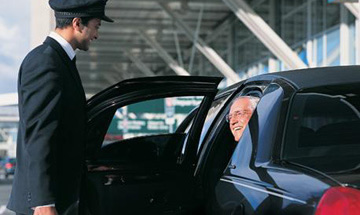 Packed with 17th-century buildings and alien sculptures, very few cities melt history and modern urbanism like Amsterdam.
Capital and most populous city of the Netherlands, it is said that Amsterdam is more easily experienced than defined. The vivid sense of time stopping, an intimacy of the here and now that leaves all your troubles behind, invites tourists to live and feel the magic hidden in every corner. The city's traditional brown cafés, named after their wood panelling and walls stained by smoke over the centuries, offer visitors a unique experience, welcoming them to linger and chat over a strong coffee while the candles burn low in absolute tranquility.
The city of Amsterdam also has many world-class tourist attractions, including its historic canals, the Rijksmuseum, the Van Gogh Museum, the Stedelijk Museum, Hermitage Amsterdam, Anne Frank House, Amsterdam Museum, its red-light district, and a number of cannabis coffee shops that draw over 3 billion visitors every year.
Amsterdam Airport Schiphol (AMS), twenty minutes southwest of the city, is the main international airport of the Netherlands and connects Amsterdam to a large number of local and international destinations.
---
AMS Amsterdam Airport Transfers: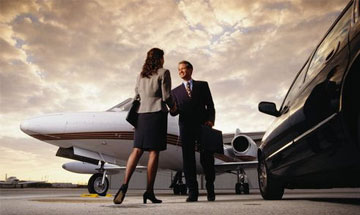 Hire the best private car service for airport transfers in Amsterdam Airport Schiphol (AMS) and all your ground transport services in Amsterdam.
Save time in booking your rides and make the best of your experience in the city of Amsterdam. Manage all your transfer services from a single place. Sit back and enjoy the view: DotTransfers will take care of the rest.