Planning a trip to Cancun?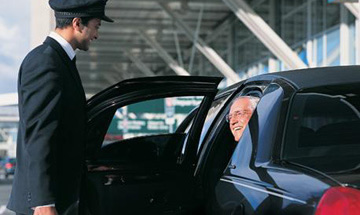 Cancun is a relatively new coastal resort in Mexico and was created in an attempt to replicate the success and popularity of Acapulco and its major tourism boom. Part of the Yucatán Peninsula, Cancun quickly evolved into a truly world-class resort, with many outstanding stretches of white sandy beaches and Caribbean coastline.
The city of Cancun issplit into two main areas, Dowtown Cancún and the connected island area of Hotels where tourists can find the best attractions, accommodation, shopping complexes, beaches and tourist spots. Being a major coastal resort with a superb selection of beaches, it will come as no real surprise that many of the main tourist attractions and draw cards and based around Cancun's beautiful coastline. Some of Cancun's most wonderful beaches include Ballenas, Caracol, Delfines, Langosta, Las Perlas and Tortugas, with many further beaches nearby, on the scenic coastline of the Isla Mujeres. All kinds of water sports are available here, such as scuba diving, snorkelling, windsurfing, jet skiing and even parasailing, where the braves will enjoy outstanding views of Cancun and the Caribbean Sea.
Cancun International Airport (CUN) is the main airport serving the city and connects Cancun to all major local and international destinations.
Hire the best private car service for airport transfers in Cancun International Airport (CUN) and all your ground transport services in Cancun.
---
CUN Cancun Airport Transfers.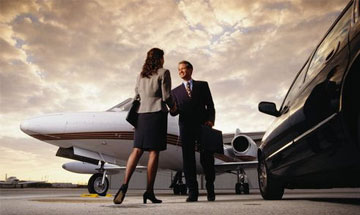 Save time in booking your rides and make the best of your experience in the city of Cancun.
Manage all your transfer services from a single place.
Sit back and enjoy the view: DotTransfers will take care of the rest.