INTEGRATIONS
BE PART OF OUR AFFILIATE NETWORK
AND INCREASE YOUR PROFITS
GET ACCESS TO
NEW CLIENTS
Stay competitive in your business as part of our affiliate network, offer more and better services to our integration tools: API, Widget and Mark White. Our platform concentrates all the information needed to provide efficient and quality service worldwide.
+350 CITIES
+SERVICES
+INCOMES
GET ACCESS TO
NEW CLIENTS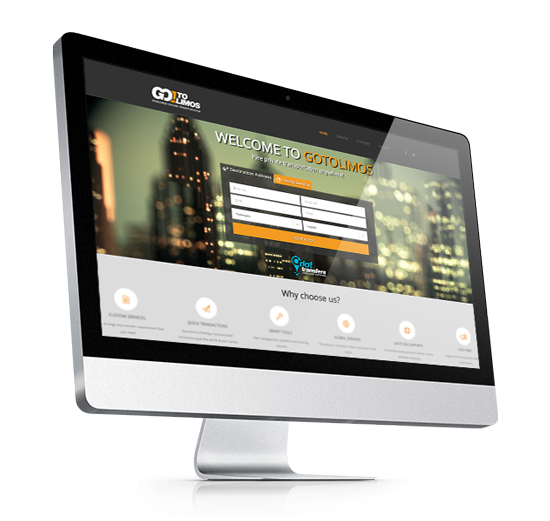 DotTransfers is the most cost-effective software solution. It has no implementation costs and immediate availability. You'll be able to see the benefits for your company from day one.
We know that booking ground transportation is time consuming for those who manage the transfers for your company or your customers, that's why we offer our API, so you can integrate our products into your software, be it a hotel management, tour operator, tourism wholesaler software,among others, while generating new revenues.
WEB

INTEGRATIONS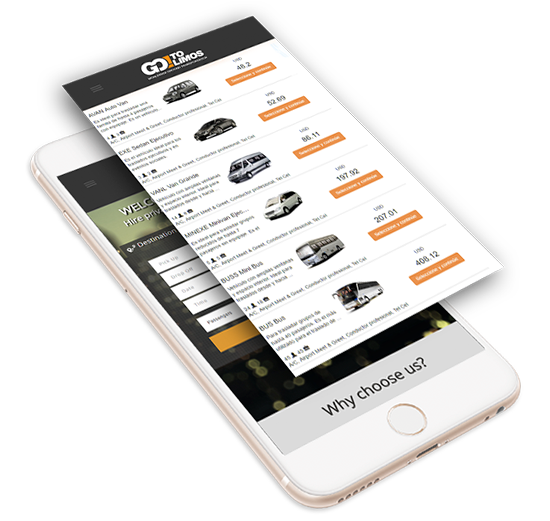 We have developed as the leading company worldwide in the field of land transportation We offer a wide range of services that allow you to obtain excellent results.
Our platform allows integrated management of each of your transfer services, quickly and efficiently. We apply the latest technology to offer our transfer reservation system worldwide. Access to this benefit and increase profits by providing new services.
EMISSION OF
VOUCHERS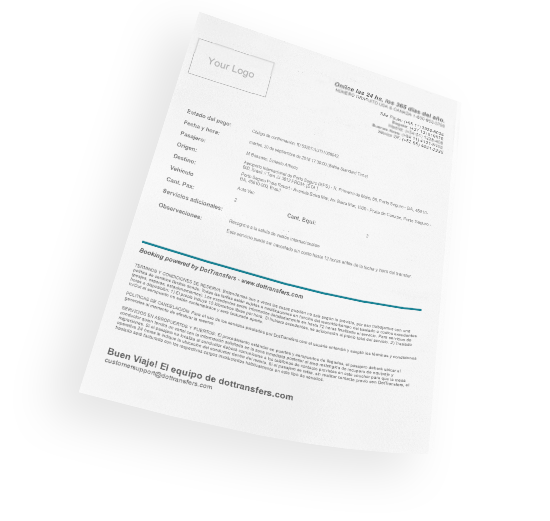 Expand the boundaries of your business and stay competitive in the market with our integration tools. Once affiliated, the platform can receive online reports and manage your incomes and commissions.
It will allow you to provide a new global quality transfer service and increase profits immediately. These tools are fully customizable as it allows you to maintain your brand identity: colors, logo, size, etc.