Planning a trip to Munich?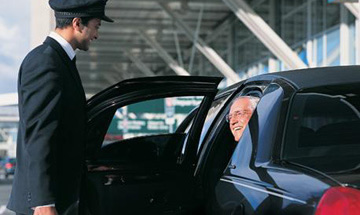 Capital of Bavaria Land (state), southern Germany. It is Bavaria's largest city and the third largest city in Germany (after Berlin and Hamburg). Munich, by far the largest city in southern Germany, lies about 30 miles (50 km) north of the edge of the Alps and along the Isar River, which flows through the middle of the city. Munich, is famous for its beautiful architecture, fine culture, and the annual Oktoberfest beer celebration. Munich's cultural scene is second to none in Germany, with the museums even considered by some to outrank Berlin in quality. Many travelers to Munich are absolutely stunned by the quality of the architecture.
The city of Munich has a lot attractions to offer for all ages and tastes. Whether you are interested in history, architecture or art. Marienplatz is the central square in the heart of Munich; from here, you can explore many old and wonderful buildings, churches and landmarks. Marienplatz houses the Mariensäule, the Marian Column topped with the golden statue of Virgin Mary, and it is also home to the Old and the New Town Hall of Munich. Only a few steps away from Marienplatz, you'll find the bustling Viktualienmarkt, Munich's daily outdoor farmers market.
Franz Josef Strauss International Airport is the second-largest airport in Germany and seventh-largest in Europe. The Munich agglomeration sprawls across the plain of the Alpine foothills comprising about 2.6 million inhabitants. Several smaller traditional Bavarian towns and cities like Dachau, Freising, Erding, Starnberg, Landshut and Moosburg are today part of the Greater Munich Region, formed by Munich and the surrounding districts, making up the Munich Metropolitan Region, which has a population of about 4.5 million people
---
MUC Munich Airport Transfers: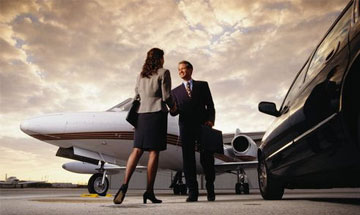 Hire the best private car service for airport transfers in Munich Airport (MUC) and all your ground transport services in Munich.
Save time in booking your rides and make the best of your experience in the city of Munich. Manage all your transfer services from a single place. Sit back and enjoy the view: DotTransfers will take care of the rest.