Planning a trip to Foz do Iguaçu?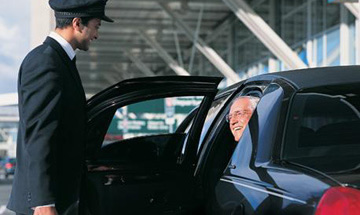 Giant anteaters, howler monkeys, ocelots, endangered jaguars and clouds of butterflies are among the attractions at this World Heritage-designated park that marks the border between Brazil and Argentina. Its immense fauna is composed by more than 90 species, some of which are in danger, such as the Undi jaguar, the anteater, the ocelot and the Overo alligator. The park was created to preserve an important ecosystem and promote scientific studies on the abundant fauna and flora available.
Among the park's 270 waterfalls, spectacular Devil's Throat combines 14 falls and generates a "perpetual rainbow" in good weather. The water force is known as Iguassu, which in the Tupi-Guarani language means "big water". The park is very well structured and offers comfort, shopping and food for tourists. Tourists will be even more fascinated finding coatis, toucans and beautiful butterflies along the trail and surrounded by the misty air and the sound of the running water.
There are numerous ways of visiting the exuberant waterfalls on the Argentinean side. The tourist will have the opportunity, at the Visitors Center, to take a train that leads them to the greatest site, the powerful Devil's Throat. It is about 80 meters tall and can leave anyone astound, in complete silence, contemplating the beauty and power of Mother Nature.
Foz do Iguaçu/Cataratas International Airport (IGU), is the airport serving Foz do Iguaçu, Brazil. It is named after the Iguazu Falls and itis located 7 miles from downtown Foz do Iguaçu.
---
IGU Foz do Iguaçu Airport Transfers: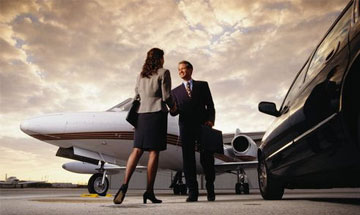 Hire the best private car service for airport transfers in Foz do Iguaçu – Cataratas International Airport (IGU) and all your ground transport services in Foz do Iguaçu.
Save time in booking your rides and make the best of your experience in the city of Foz do Iguaçu. Manage all your transfer services from a single place. Sit back and enjoy the view: DotTransfers will take care of the rest.