AIRLINE CREW GROUND TRANSPORTATION
IN THE 350 MOST IMPORTANT CITIES IN THE WORLD
Contact us
Why do the airlines choose us for crew transportation?
We guarantee a quality service at a global scale.

Our experience assures the best experience in crew transportation in + 350 cities worldwide.

Centralize the administrative, operative and commercial management (Contracts and tenders, monthly, quarterly and annual).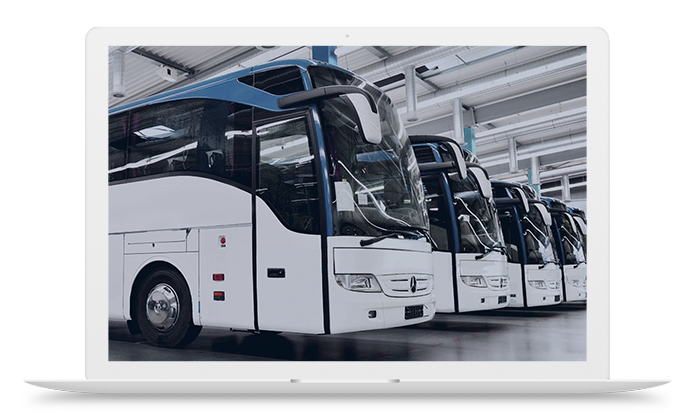 Drivers and vehicles meet every safety requirement and have valid permits and insurance in each operating destination. They are under strict supervision periodically.

We have a large fleet to meet every need.

Exclusive assistance 24/7 in multiple languages.

Coordinate with a provider the service operation and the policies that apply at any destination.
CENTRALIZE TRANSPORTATION AND GET A QUOTE IN THE 350 MOST IMPORTANT CITIES IN THE WORLD.
DYNAMIC INTERFACE
Your company will have at disposal a very useful tool to speed up your business. Free of charge.
SAFETY AND CONTROL
You will be able to access our platform with a username and password, create new users and give login permissions.
ACCURATE RATES
All-inclusive rates when booking online.
MULTIPLE QUOTATIONS
Quote online different vehicle categories and destinations.
TRANSPORT CHOICES
Book different vehicle categories; from standard and executive sedans, to SUVs, minivans, vans and buses.
ONLINE REPORTS
You will have access to your reservations panel at all times and be able to control or approve expenses by city or/and employee.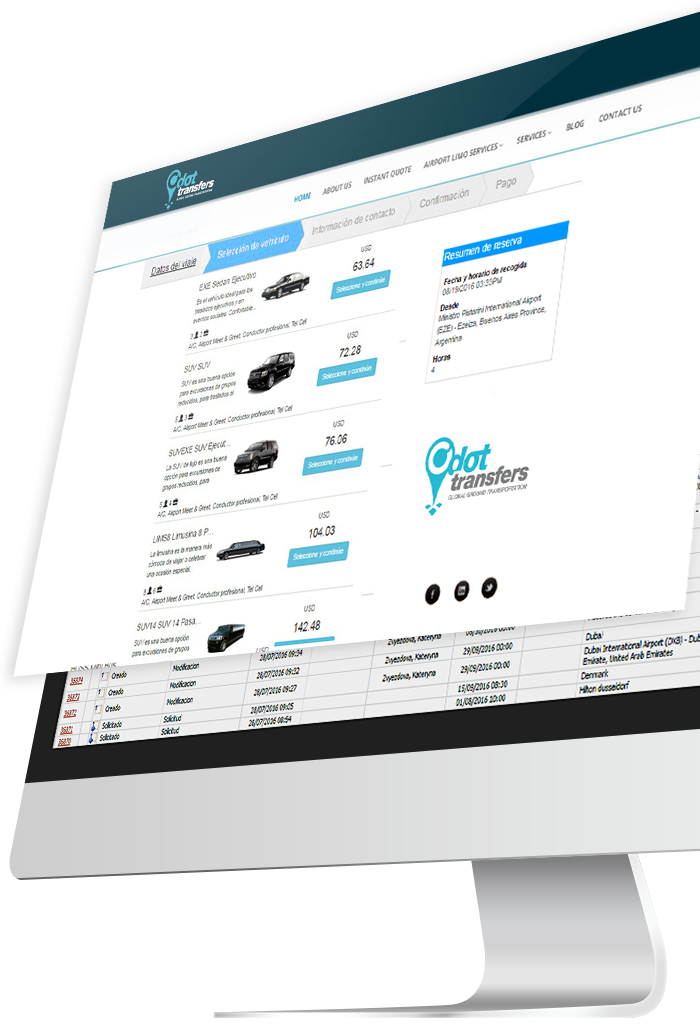 GLOBAL CREW TRANSPORTATION NETWORK
Several airlines have already chosen DotTransfers to provide them with reliable crew transportation available in multiple destinations:
Main benefits:
• Unified quality standards based on the industry's requirements.

• Skilled and experienced agents available 24/7 worldwide.

• Strategic sourcing procedures to reduce costs for the airlines.

• Local and global representatives focused on Crew and Airline satisfaction.
GROUND TRANSPORTATION SOLUTIONS FOR EVERY NEED
We offer from an SUV of 6 passengers to a 50 passenger bus, we provide you with the best transfer service that you need for your crew. Whatever the destination, we make sure that all of our vehicles meet every security, licenses and work permits requirements. We offer a quality service.
BUS / COACH
Muy populares para los traslados de tripulación, combina comodidad y utilidad. Cuenta con capacidad para 35-50 pasajeros y espacio de almacenamiento en cada lado para el equipaje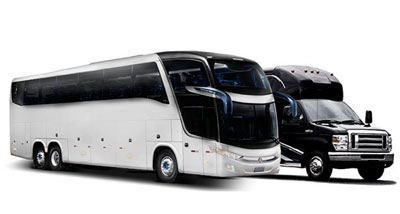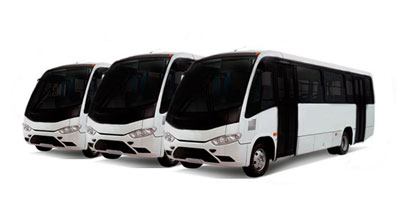 MINIBUS / MINICOACH
Our vehicles are equipped with hot/cold conditioning; they are perfect for large groups. Minibus/ mini-coach provide with comfortable seating in all three rows. These vehicles have a capacity of up to 28 passengers with 2 pieces of luggage per person and flexible cargo area. They are a good option for transfers to and from airports.
EXECUTIVE VANS
19-seater Executive Vans equipped with hot/cold conditioning; adjustable and comfortable reclining seats and space for luggage. They are ideal for large crew transportation. Your comfort and confidence is our priority.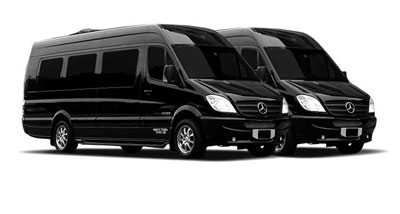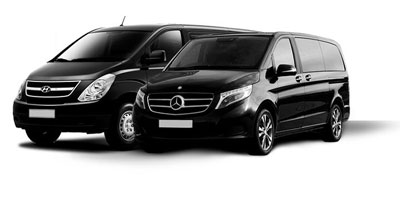 EXECUTIVE MINIVANS
Our Executive Minivans have a seating capacity of 8 passengers, which is an excellent choice for small airline crews. They stand out for their quality and comfortable reclining seats with adjustable head restraints.
SUVS
Luxury Four-door SUVs equipped with hot/cold conditioning, automatic transmission, cruise and tilt control with a seating capacity of 6 passengers. Different options in style and size, which are a good choice for small group tours, airport transfers or any service you need. The seating configuration may vary depending on the amount of luggage or passengers.