AFFILIATE PROGRAM
BE PART OF OUR NETWORK PARTNERS AND IMPROVE PRODUCTIVITY

AFFILIATE

PROGRAM

DotTransfers is a company with a global platform that integrates every solution to ensure high quality ground transportation in more than 350 cities around the world, offering a comprehensive management and control of each of its transfers services, fast and efficiently.
WHY

AFFILIATING TO DOTTRANSFERS?

We know that our members are key for us, that is why both our requirements and our commitment is high.
Our platform concentrates all the information needed to provide an efficient service worldwide, providing stock and high quality corporate transportation tools for you to offer to your clients.
No costs
, our product allows members to integrate our ground transfer services to their portfolio of products and services and create an additional income stream that does not require new investments.
We continue to invest in our equipment and technology to remain at the top of
ground transportation services worldwide.
.
Our product attracts a
growing network of affiliates
that offer their services around the world every day of the year.
HOW TO
AFFILIATE
Simple steps to join our affiliate network and start increasing your profit.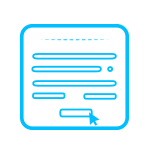 REGISTER
---
Open an account and user on our platform.
COPY THE CODE
---
A code will be provided according to the tool you want to use.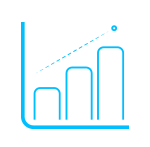 PROFITS
---
Start increasing your profits.
+ AFFILIATES

IN THE WORLD
+350

CITIES
INTEGRATION

TOOLS

Our Interface centralizes your services, increasing revenue and incorporating new transfer options to your business.
API
---
Interface that simplifies your business extension.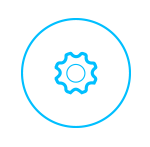 WIDGET
---
Paste and customize the code generated by our system on your website.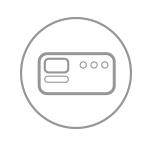 OFF BRAND
---
Adapt online bookings to visually match your brand so you can issue your vouchers
INTEGRATES ALL BOOKING TRANSFERS PROCESSES IN EASY STEPS, EASILY AND EFFICIENTLY.